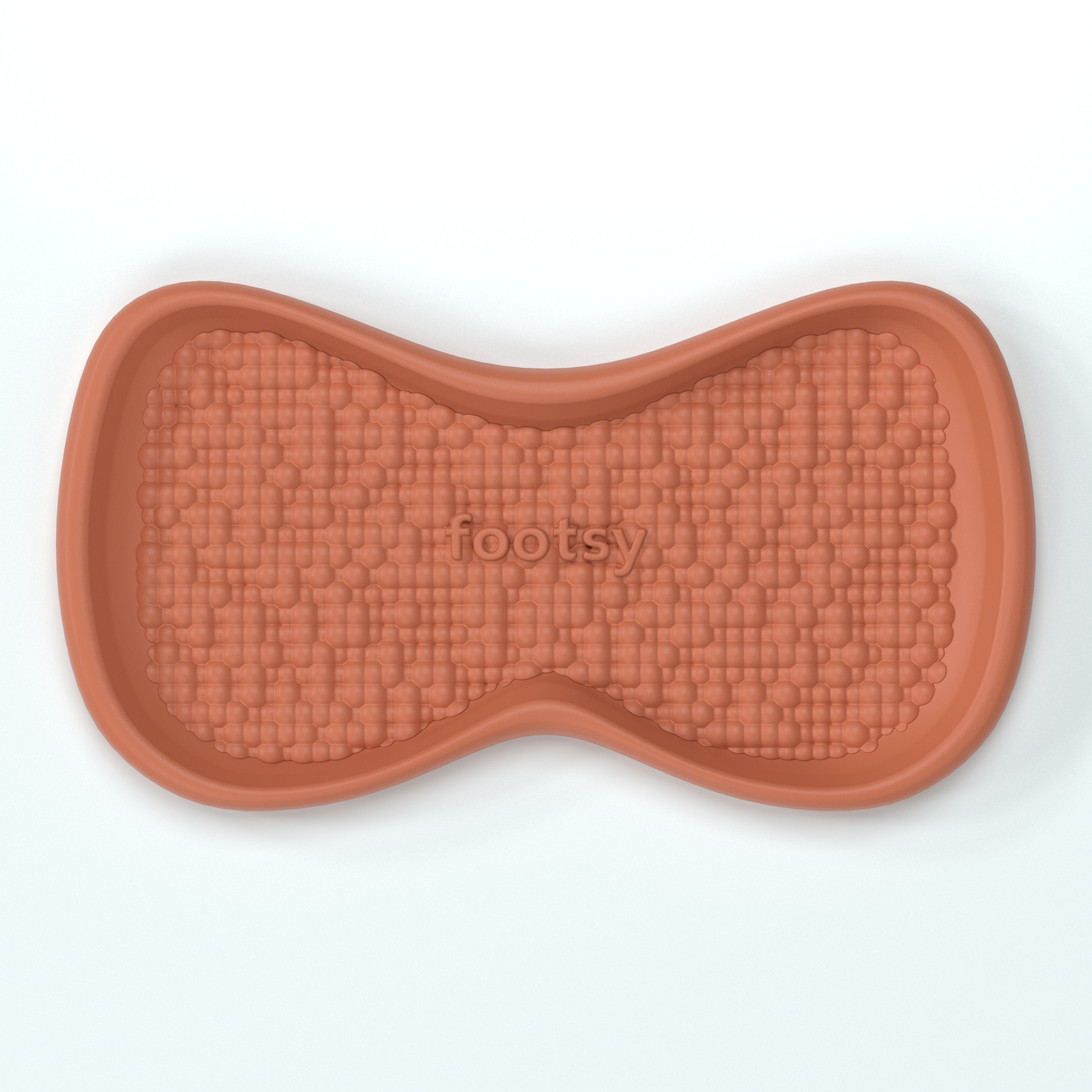 Footsy
Regular price
Sale price
€29,95 EUR
Unit price
per
Sale
Sold out
Share Footsy
Cool down!

Feel fit!

Relax!
Footsy® is your must-have for this summer! This stylish foot bath is spacious, easy to store or take with you. Fill Footsy® up to 5 litres of water and cool down in no time. The MassageFoam massages feet and keeps Footsy® cold for up to 1.5 hours. Available in the beautiful colours Ivory, Terra Cotta and Icy Mint.
View full details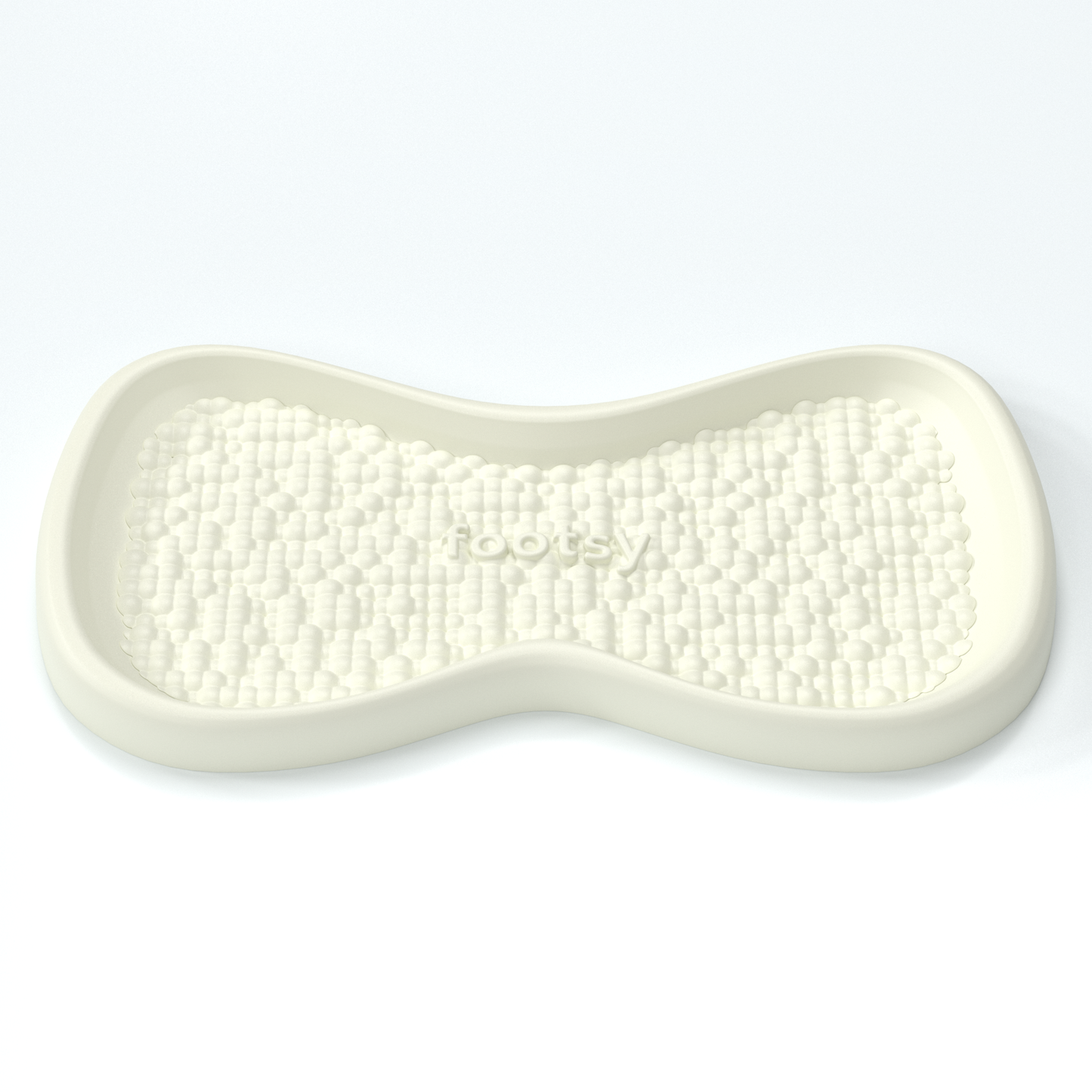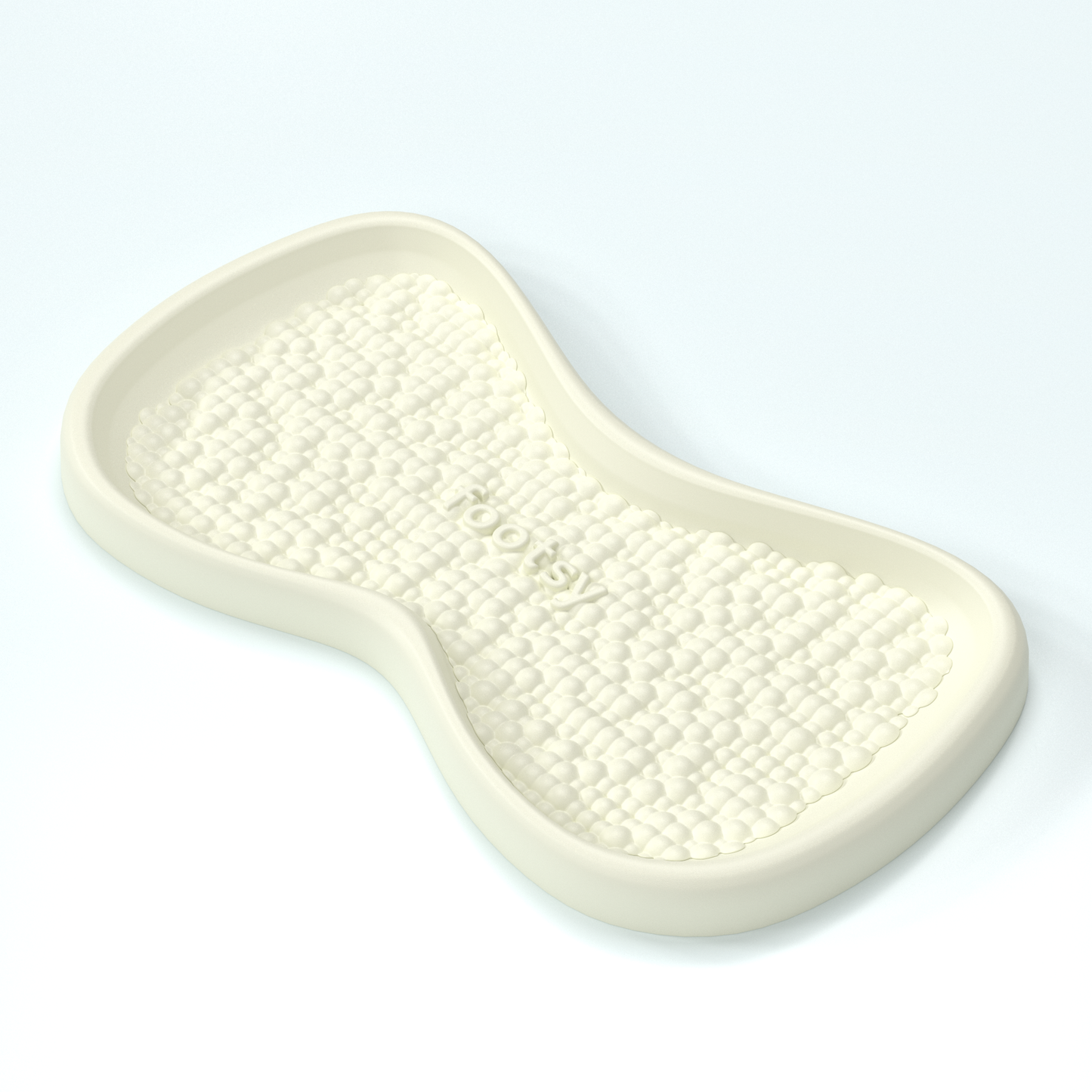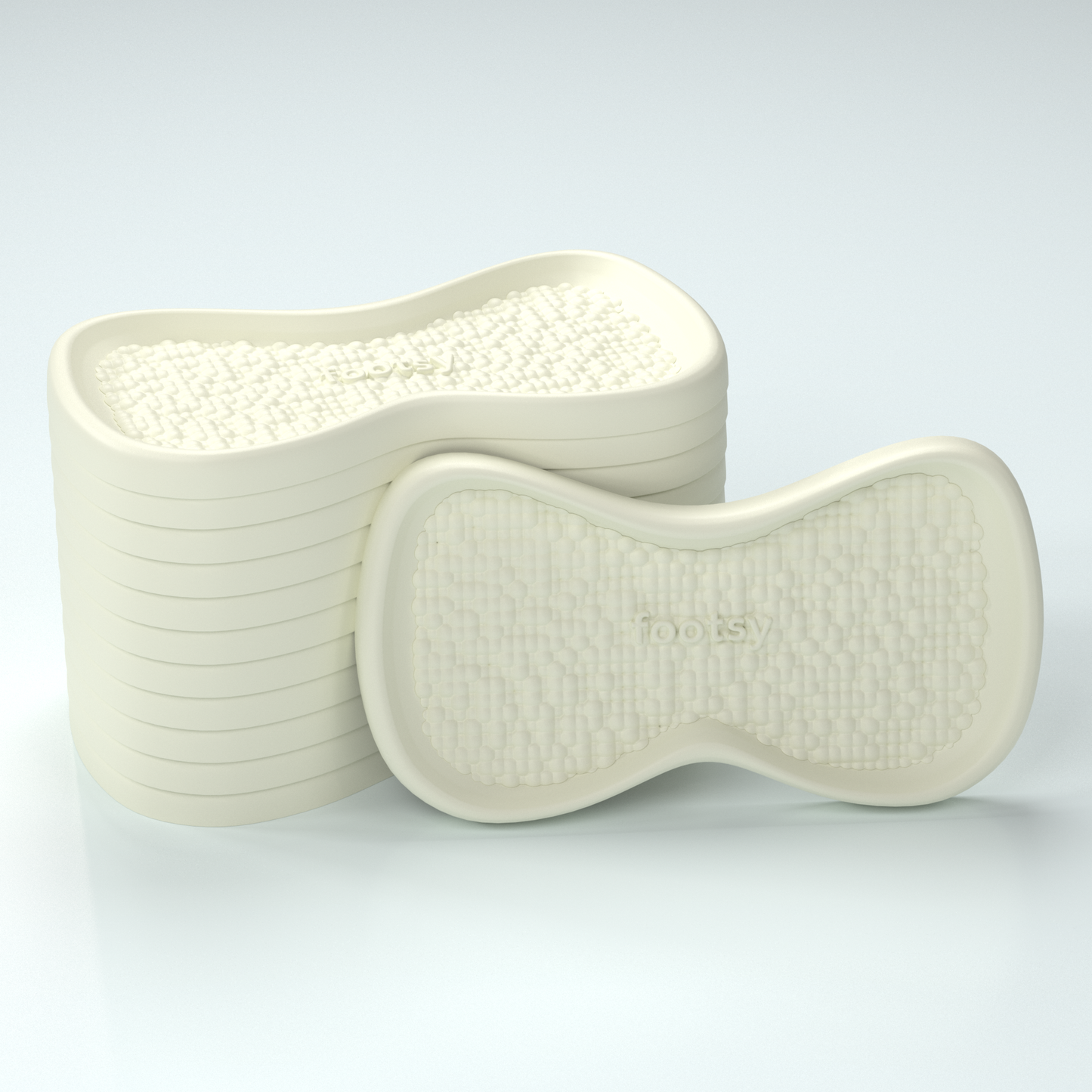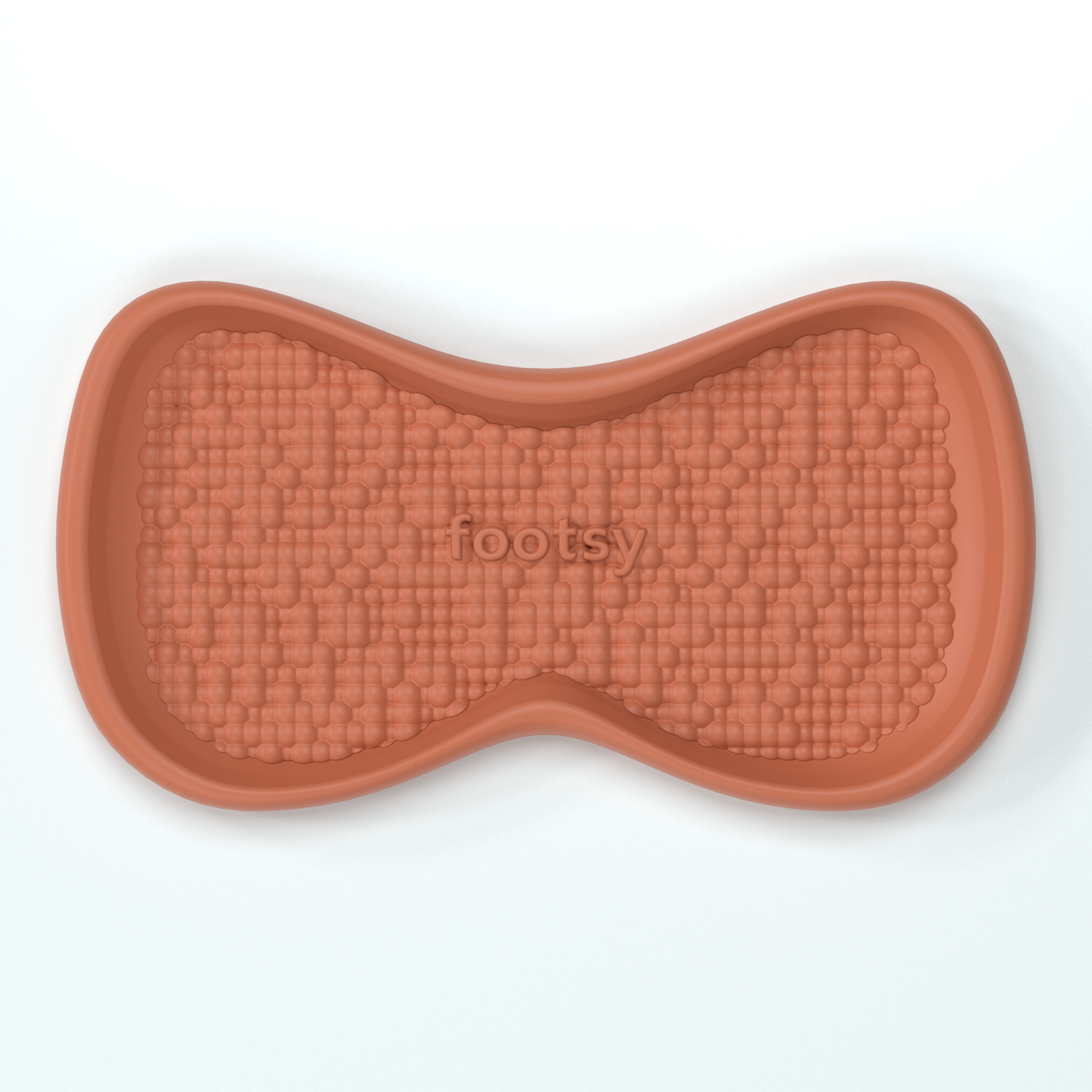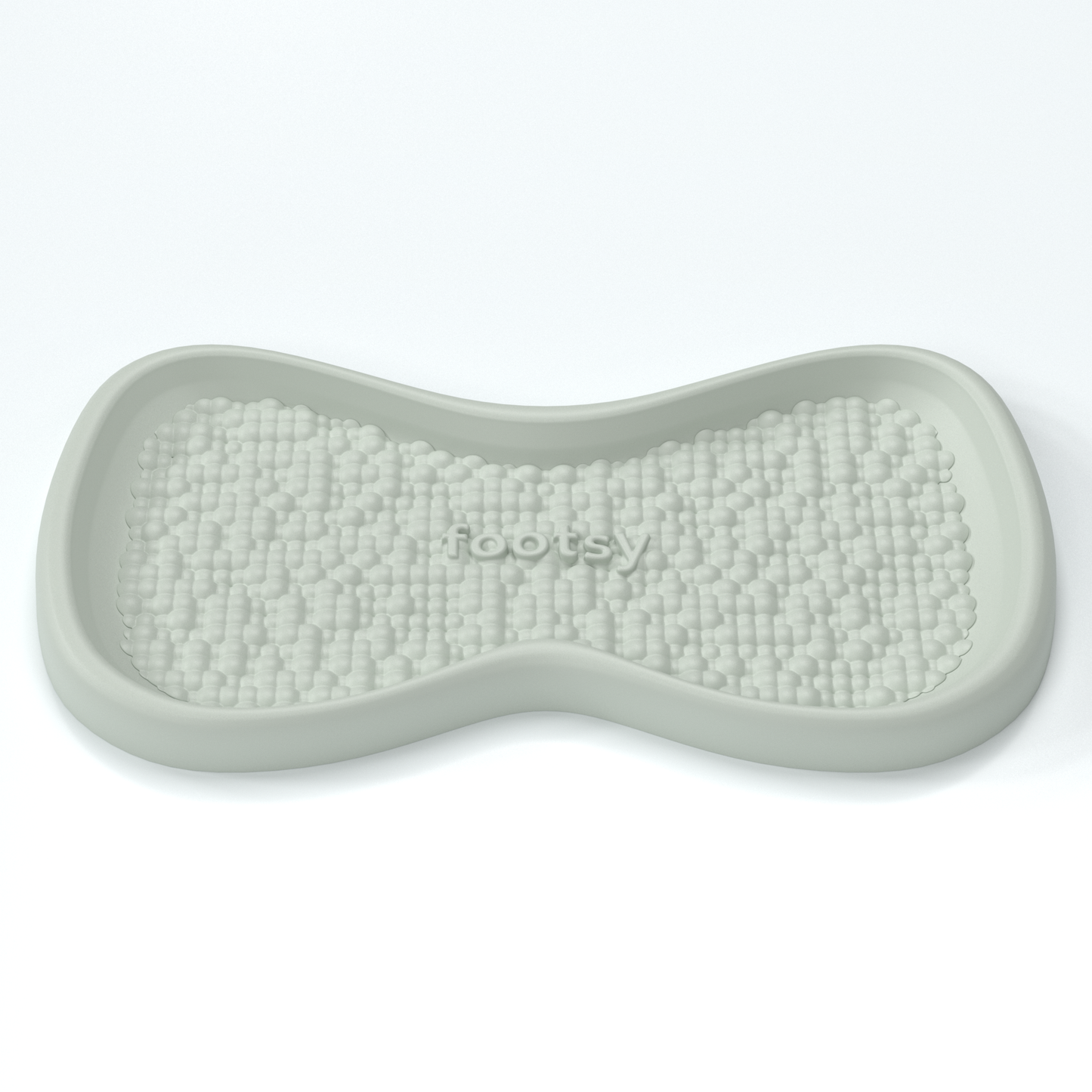 Cooling down in the blazing sun.
Grab your deserved cool-down while you're enjoying the hot sun. Look out for sunburns!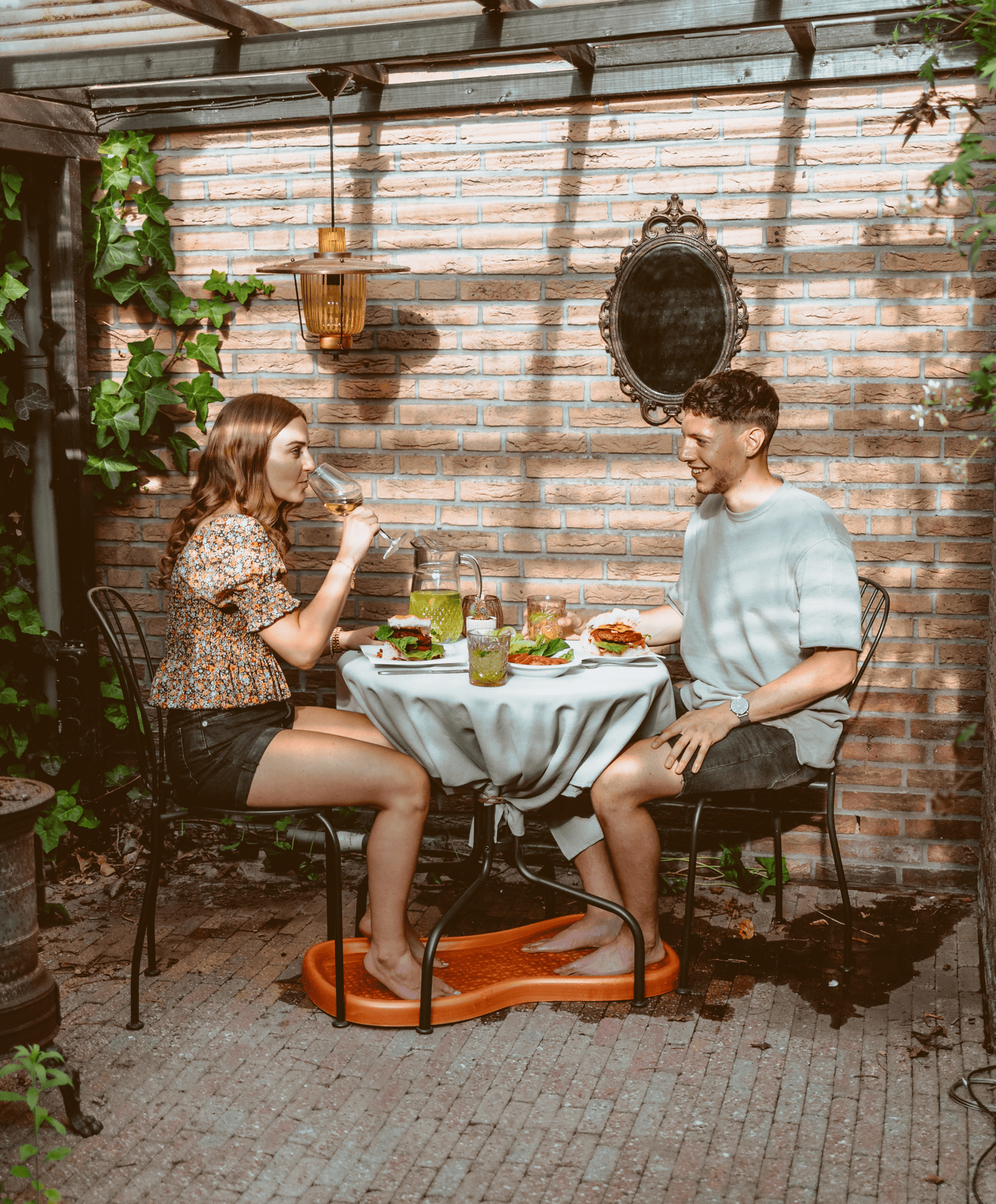 Dinner for two in the garden or on the balcony?
The spacious and soft footbath has movement space for 2 people. Now enjoy your dinner without boiling over from the heat!
Work on your health with Footsy!
Add magnesium flakes to your Footsy®. Magnesium is best absorbed through the skin and helps with muscle pain, fatigue and ensures a clear mind!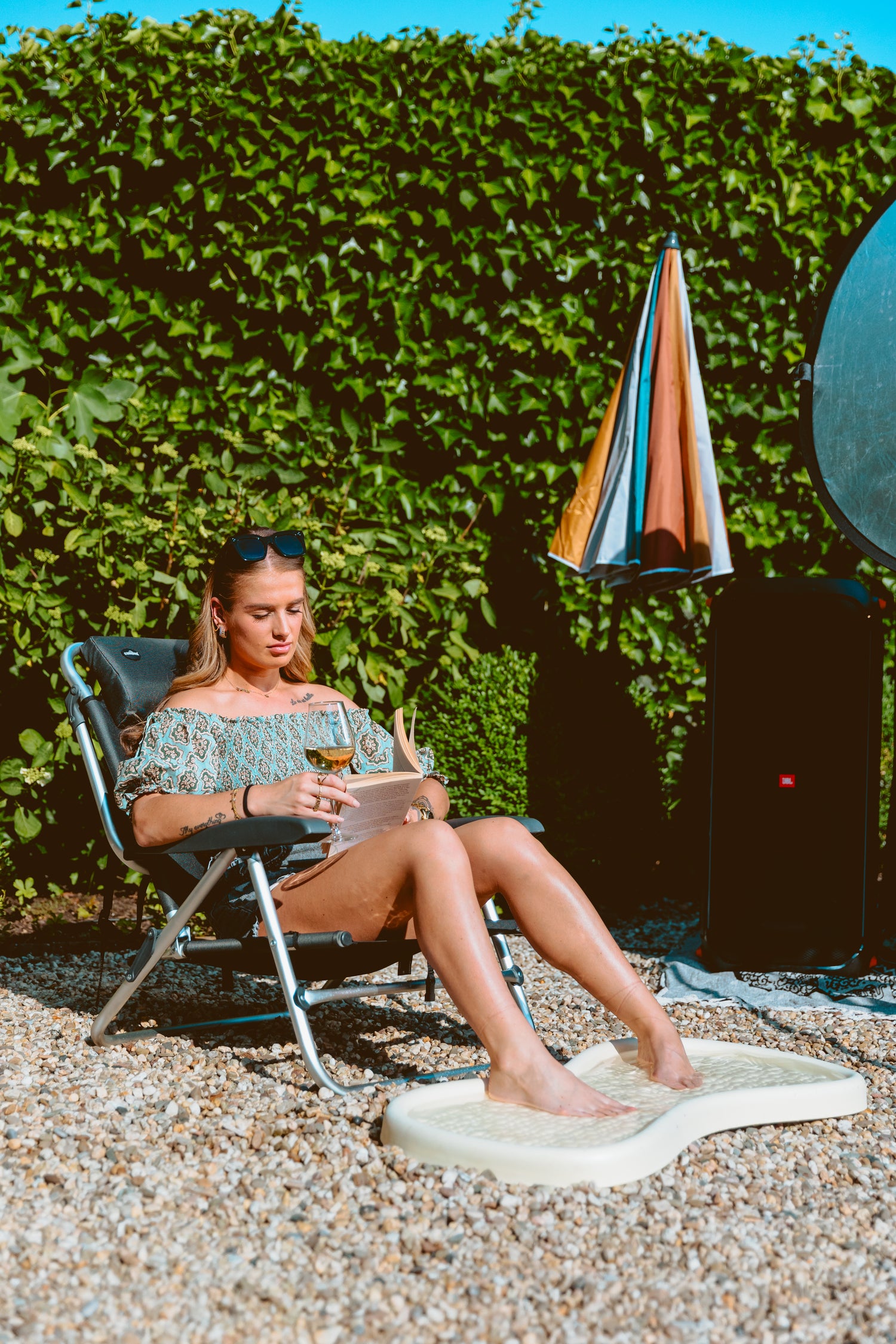 Truly relax.
Grab a drink, the book you want to finish reading, and just relax! Choose your relaxation (and cooling off) this summer.
On your balcony. In your garden. Everywhere.
Enjoy cooling and relaxation wherever you are! With Footsy, relaxation is always within reach.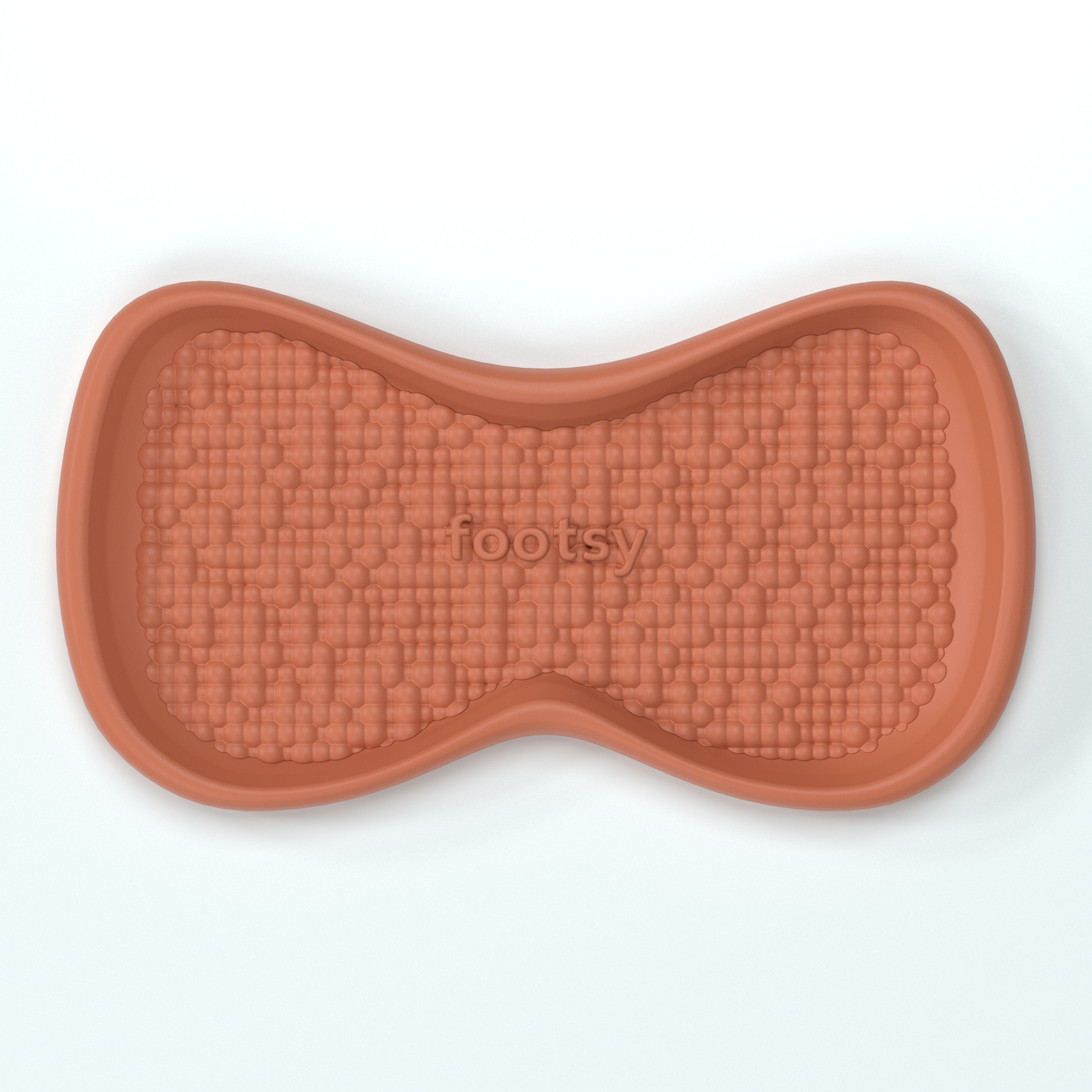 Footsy
Regular price
Sale price
€29,95 EUR
Unit price
per
Sale
Sold out
Cool down!

Feel fit!

Relax!
View full details